This course will empower you with accurate and reliable information on COVID-19 and leave you feeling confident in how to manage the spread of this virus in the community.


Living in an age with sensationalised media coverage and fearful communities means that evidence-based education is more important than ever.


Feel empowered, educated and confident to handle the spread of COVID-19 in your workplace and community.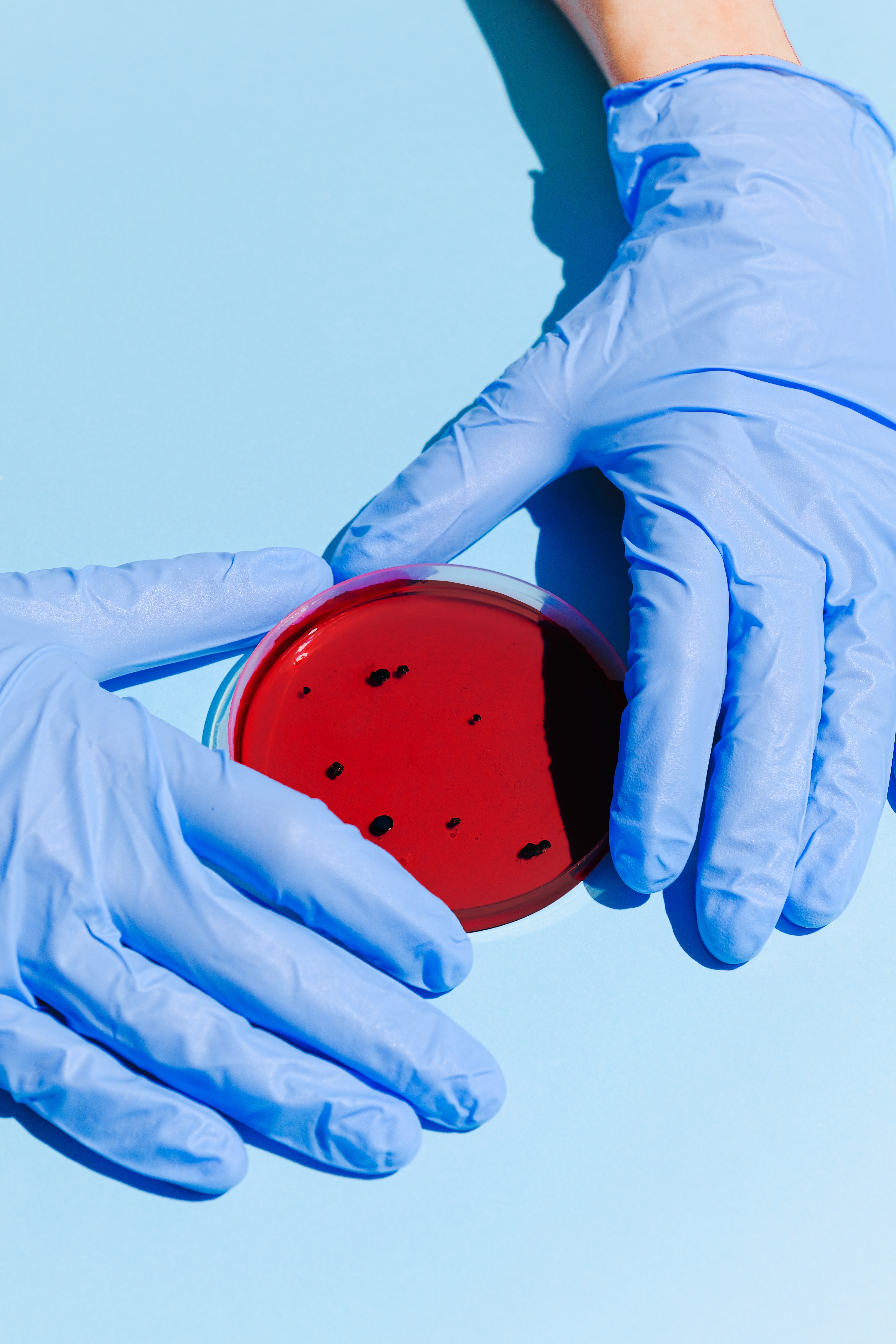 The Course Outline:
Understanding Infection
・The Chain of Infection
・Cross Infection
Coronavirus
・What is it?
・How does it spread?
・Who is at risk?
・Symptoms
・Diagnosis
・Treatment
Preventing Infection in the Workplace
・Hygiene
・Social distancing
・Sickness and isolation
・Cleaning and sanitisation
Cultural Awareness and Considerations
・Addressing social stigma in relation to COVID-19
Obligations of First Aiders
Additional Resources
Need more than 100 team members trained? Please contact us at [email protected] or on 1300 054 563